About us

After starting my healthy lifestyle transformation - following fitness influencers and tracking my macros I soon got the taste for protein snacks and nutritional supplements.
Problem... all the snacks I enjoyed came as expensive individual products or in large boxes that left me stuck with the same one for weeks. Whilst living in student digs the idea came... Protein Package. After no time at all, we had our first sale - the rest is history! Now, whether you're on the move, at the gym or lying on the sofa you can pick and mix all your favourite products and get them shipped straight to your door!
We want to become the UK's number one provider of convenient high protein snacks and supplements, new products are constantly added to our range so there is always something different to try. Best of all, we always keep our prices low, why pay more to eat healthy?
So what are you waiting for? Start building your Protein Package now!
George Greenhill - Founder & CEO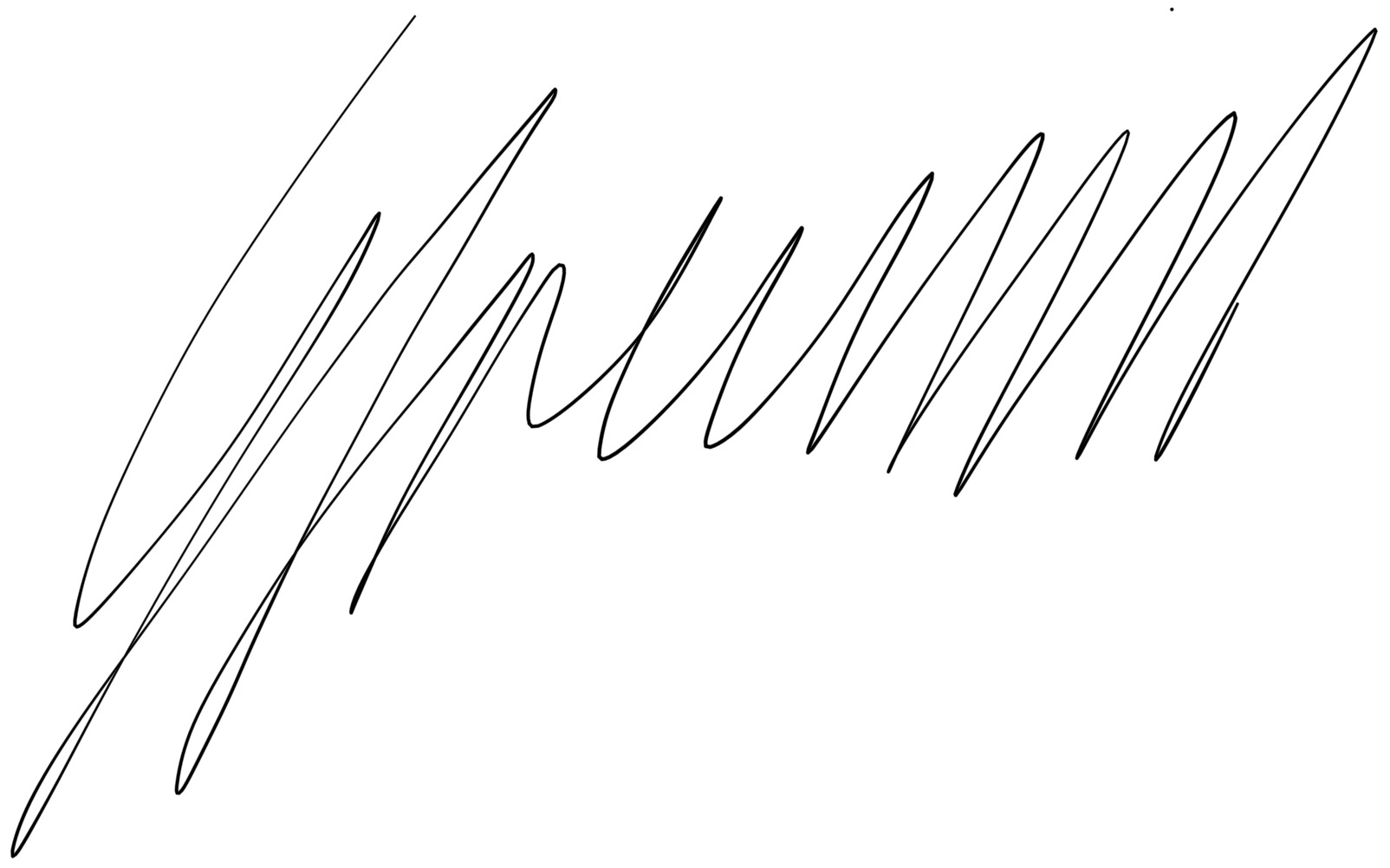 Mix and match anything across the website, from Protein Donuts to Protein Powders, we have everything you need!
Pick and mix any individual products to get up to 15% off. Discounts are automatically applied, see further details here.